Analysis. Insight. Judgement.
IBRS is a boutique Australian ICT and digital advisory company. We help our clients mitigate risk and validate their strategic decisions by providing independent and pragmatic advice that is fit for purpose for their specific business issues.
What Makes IBRS Different
Formed in 2002, IBRS has a broad client base across all industries.
Through our advisory, assurance and consulting practices, clients engage with IBRS advisors that are able to respond to a broad range of contemporary topics and have deep experience across multiple sectors.
Our high-touch, practical approach enables our clients to develop relationships with advisors, which in turn builds trust and becomes an extension of your staff resources.
The IBRS model includes frequent contact through regular advisor meetings, inquires, strategic and project reviews. Our clients have access to unlimited inquiry, across all IBRS advisors. In addition, your entire organisation has full and complete access to IBRS's extensive database.
Our advisory packages start from $22,500 per annum, and include unlimited enquiries, pencil reviews, weekly research and management advisory papers, special reports, invitations to peer events, and whiteboard sessions.

Clients can also engage IBRS for consultancy across digital and ICT strategy development, IT governance, security and risk management, market and customer research and insights, data strategies, change management and assurance.
Your team needs practical, in-context advice and support to ensure that the implementation of your strategy and programs of work are successful.
The IBRS research & advisory service provides on-going, deep advice and guidance to you and your team.
The IBRS CIO Cyber and Risk Network is a vendor independent forum for CIOs to share with, and learn from, their peers.
A practical, time-critical information sharing service, better practices, case studies, and a powerful support network to CIOs.
IBRS vendor research services provide custom strategic, thought-leadership research for ICT vendors. All research engagements retain a high degree of independence and rigour.
IBRS assurance services provide independent expertise throughout every stage of your project to make sure you are continually getting the right advice for the best chance of success
IBRS consulting services provides highly experienced talent, all experts in their fields, backed by IBRS's research, best practice frameworks and practical processes. Our consulting methodology is all inclusive which means we work closely with our clients to ensure any outcomes are owned by the organisation.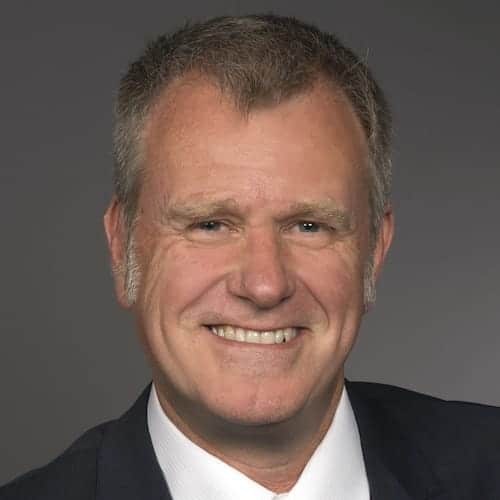 In 2002, IBRS was established based on feedback from a number of CIO clients. The vision was to give Australian ICT executives in Australia orgainsations affordable access to research and advice that made sense in Australia. Fast forward to the present day and we have taken that vision even further, providing a service that is accessible across the entire organisation and working closely with the next generation of ICT leaders.
At IBRS we are also proud to be vendor independent, ensuring that our research agenda is not influenced by vendor investments.
We would welcome the opportunity to support you and your team and show you how IBRS is a welcome change to other research and advisory services companies.
Nick Bowman,
Founder and CEO
IBRS