In-Context Advice | Skills Development | Personal Touch | Mitigate Risk | Save Time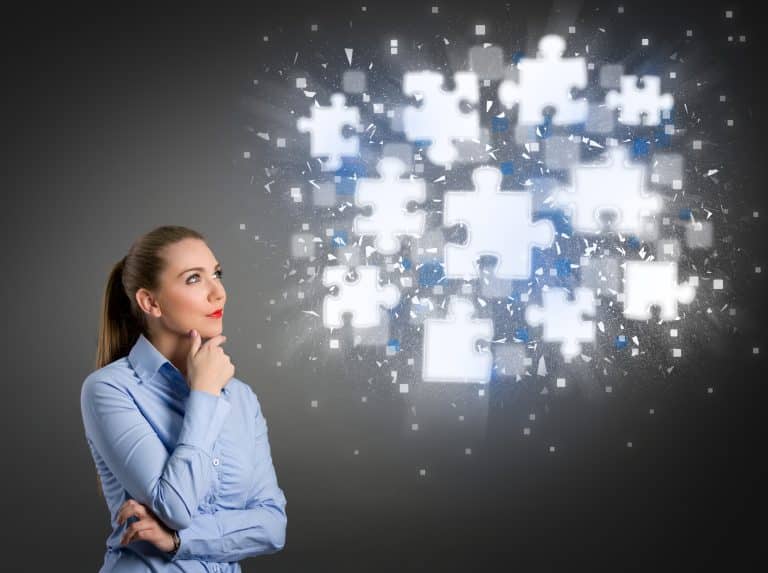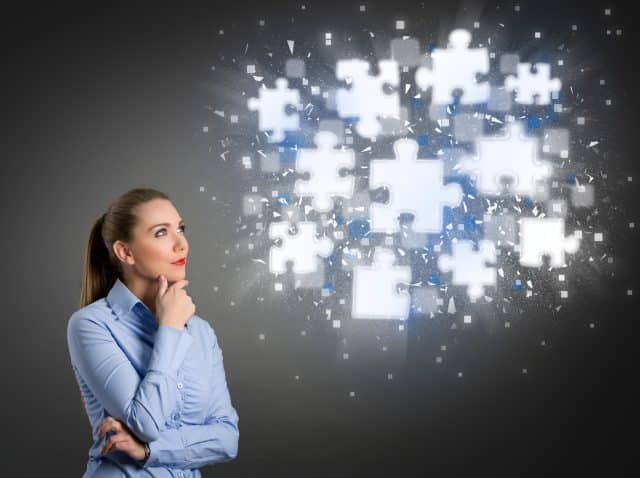 User experience research is crucial because when design neglects end-user input, it can hinder product adoption. In the digital realm, inadequately researched online designs and interfaces lead to user frustration and abandonment. The question for IT teams is: How can we ensure user-centric design to optimise digital experiences and prevent user dissatisfaction?
Read More »
Your team needs practical, in-context advice and support to ensure that the implementation of your strategy and programs of work are successful.
The IBRS research & advisory service provides on-going, deep advice and guidance to you and your team.
The IBRS CIO Cyber and Risk Network is a vendor independent forum for CIOs to share with, and learn from, their peers.
A practical, time-critical information sharing service, better practices, case studies, and a powerful support network to CIOs.
IBRS vendor research services provide custom strategic, thought-leadership research for ICT vendors. All research engagements retain a high degree of independence and rigour.
IBRS assurance services provide independent expertise throughout every stage of your project to make sure you are continually getting the right advice for the best chance of success
IBRS consulting services provides highly experienced talent, all experts in their fields, backed by IBRS's research, best practice frameworks and practical processes. Our consulting methodology is all inclusive which means we work closely with our clients to ensure any outcomes are owned by the organisation. 
What Makes IBRS Different